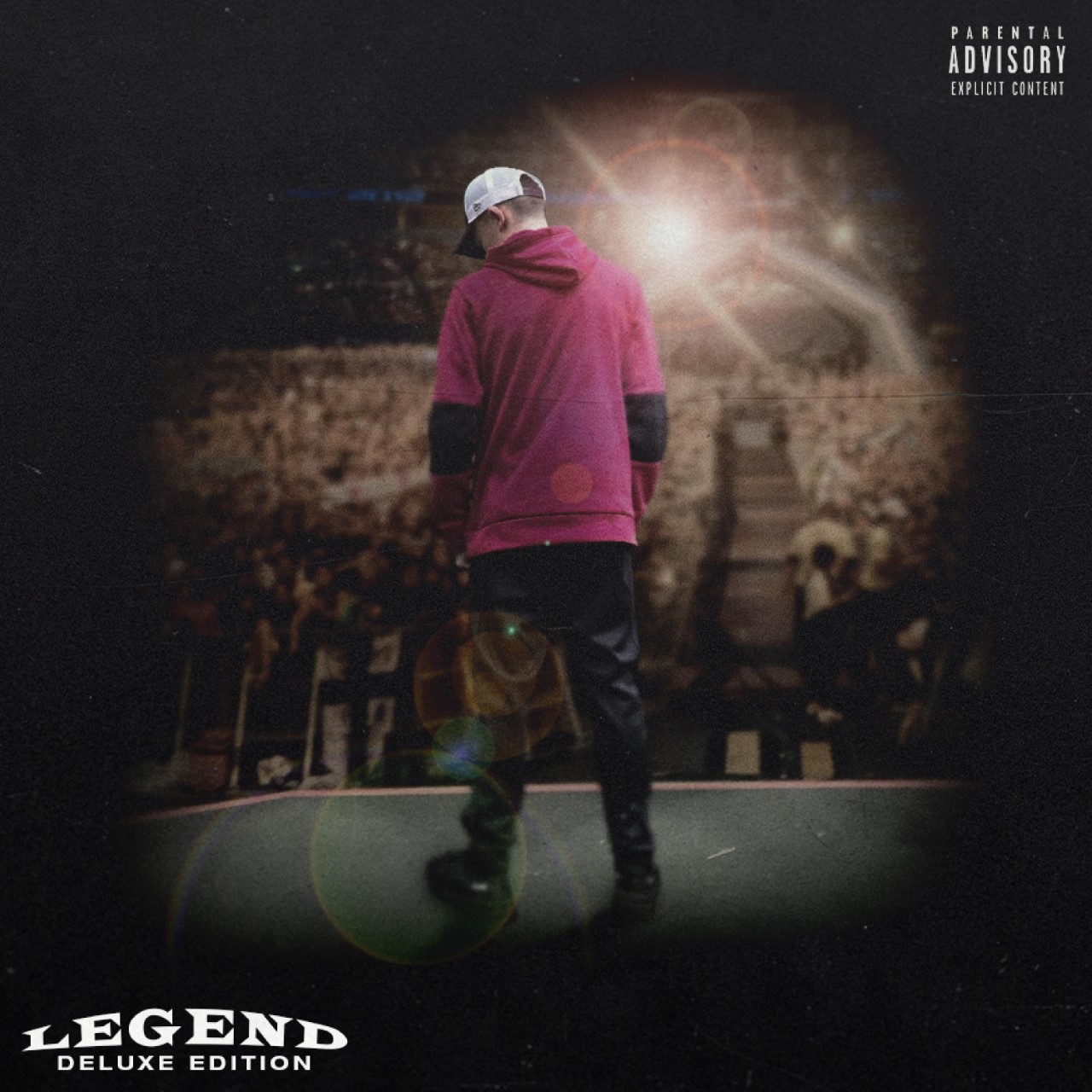 For those of you who haven't heard of Lil Varr, he's an upcoming artist from the UK who is ready to make a big splash in the music industry. With a unique style and sound, Lil Varr's music is sure to capture the attention of listeners and leave them wanting more.

Lil Varr's story is one of a passionate artist who has been creating music since he was 12. His email is lilvarr127@gmail.com if you ever want to reach out to him. Before he started using his current name, he was using the initials of his name (V.A) and when said out loud was pronounced like "varr", so he went with that.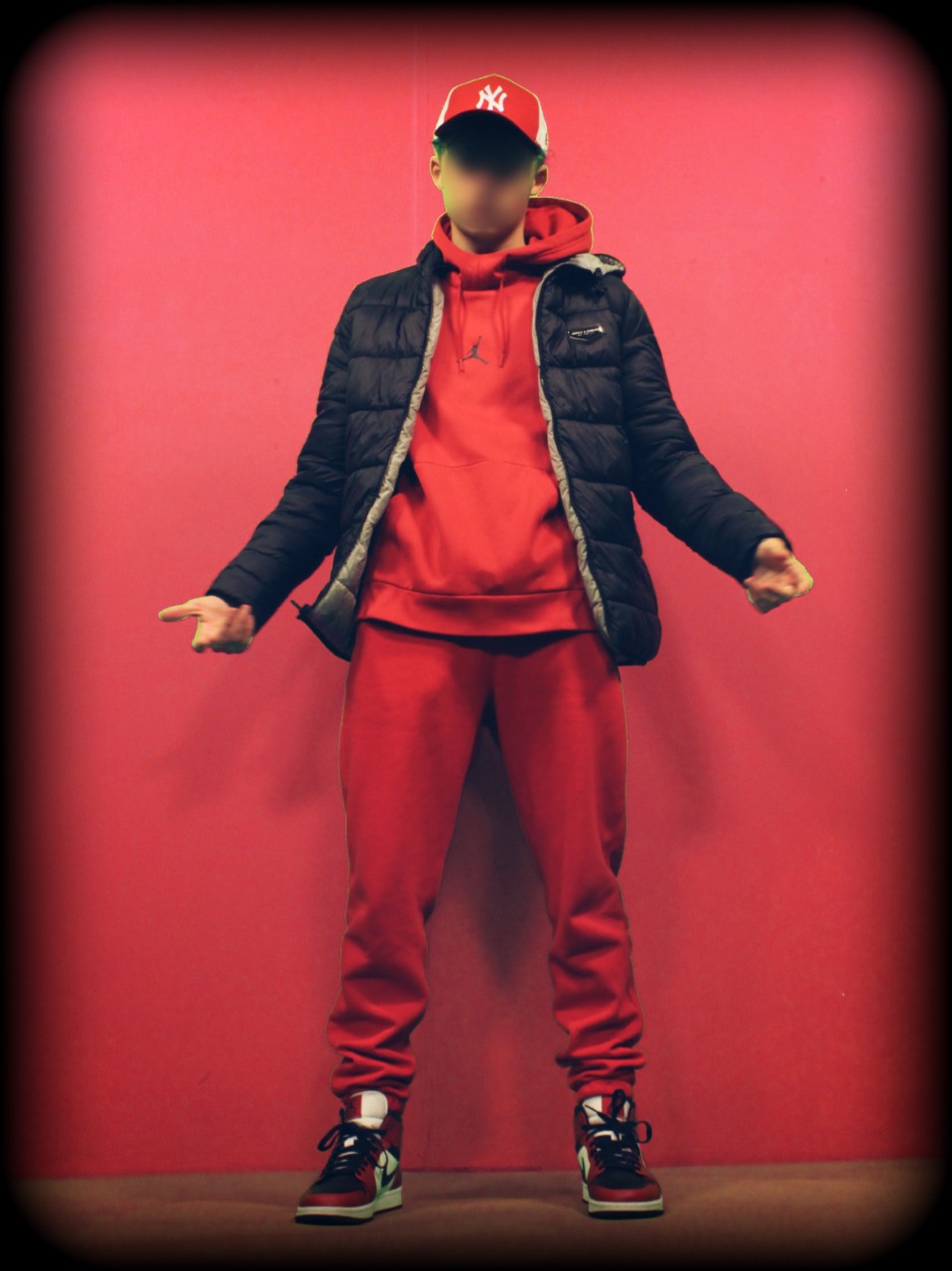 Music has always been a meaningful part of Lil Varr's life. His main inspirations come from KSI and XXXTentacion. These two artists have been a huge influence to Lil Varr as he admires how XXXTentacion made a massive transition in styles. He also draws inspiration from his own friends who make music.

When it comes to his music, Lil Varr describes it as lyrics from the heart, with good catchy flows. He enjoys creating music both for himself and for his fans. He wants to make music that means a lot to him but can also be enjoyed by others. He finds making music stressful, but once he manages to make something that he is proud of and see others enjoy it, it feels great.

Lil Varr sees his fans as loyal and honest. He has big plans for the coming months including a collab mixtape with two other artists. He is also working on finding his own unique voice and sound. He wants to stay true to himself and only make music about his actual life and situations he's been through.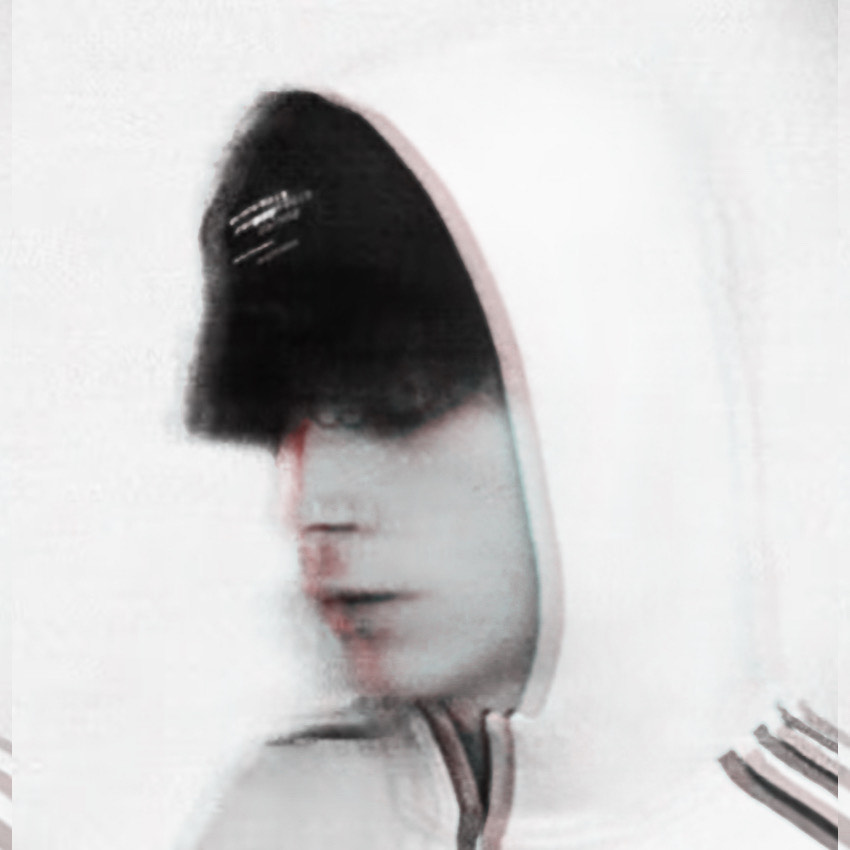 The biggest problem Lil Varr has encountered in his journey of music is finding his voice. If he could change one thing about the music industry, it would be the negative energy on social media's when someone doesn't like his music. His advice to his fans is to never give up.

If you want to check out Lil Varr's music, you can do so here: https://youtu.be/MUnTxhtNv-A. You can contact Lil Varr through his Instagram page: https://instagram.com/lil.varr?igshid=YmMyMTA2M2Y=.