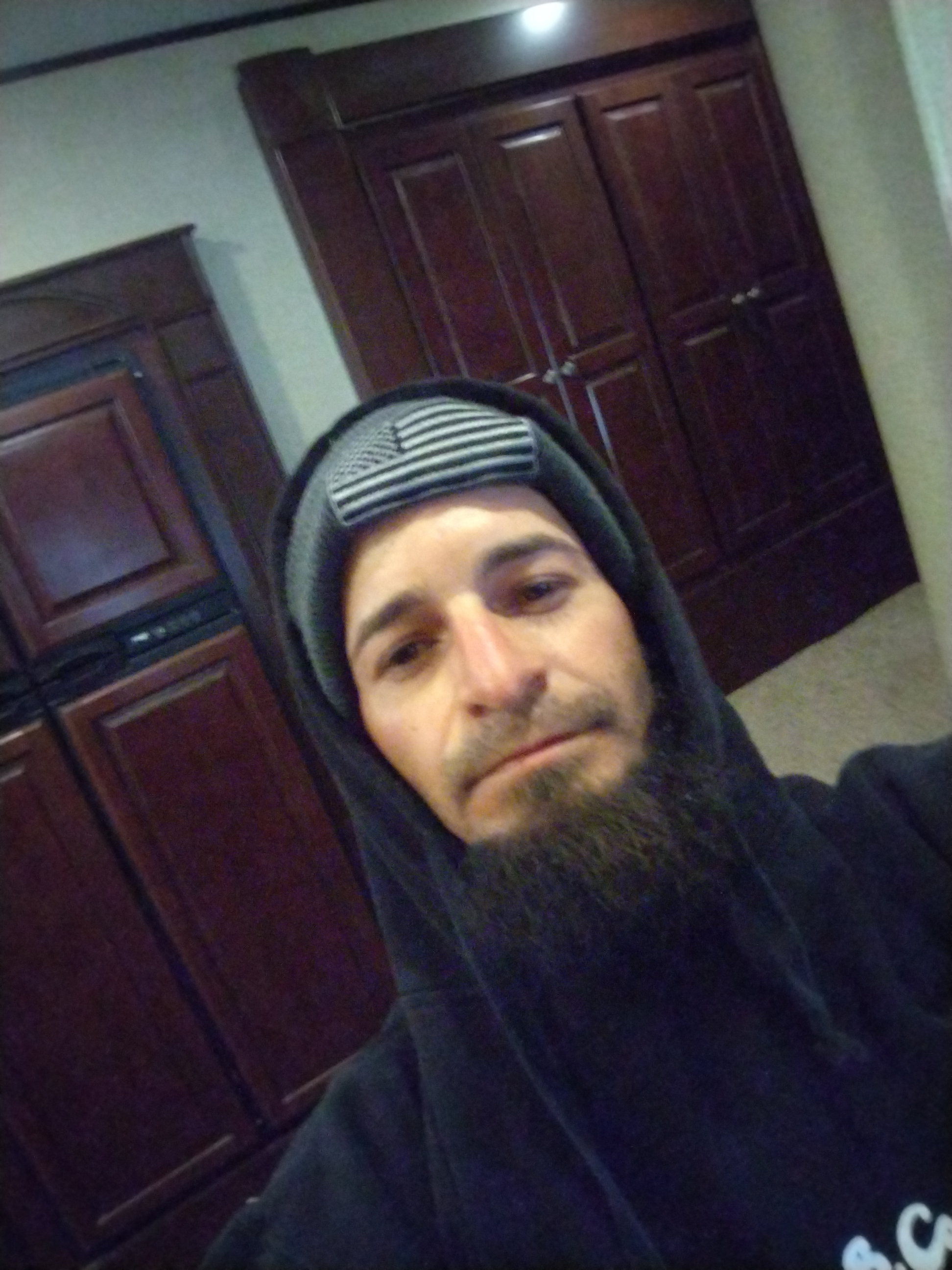 Daysen has been passionate about music since his early years. Although
he wasn't from a musical or artistic family, his daughter inspired him
to become a part of the music industry and pursue his dreams. He first
learned to play the french horn and then went on to learn to sing,
write and play music all on his own through trial and error. His first
music teacher was an inspiring one, and his first concert was Lil
Wayne.
Daysen's music is energetic and his creative process is to just "go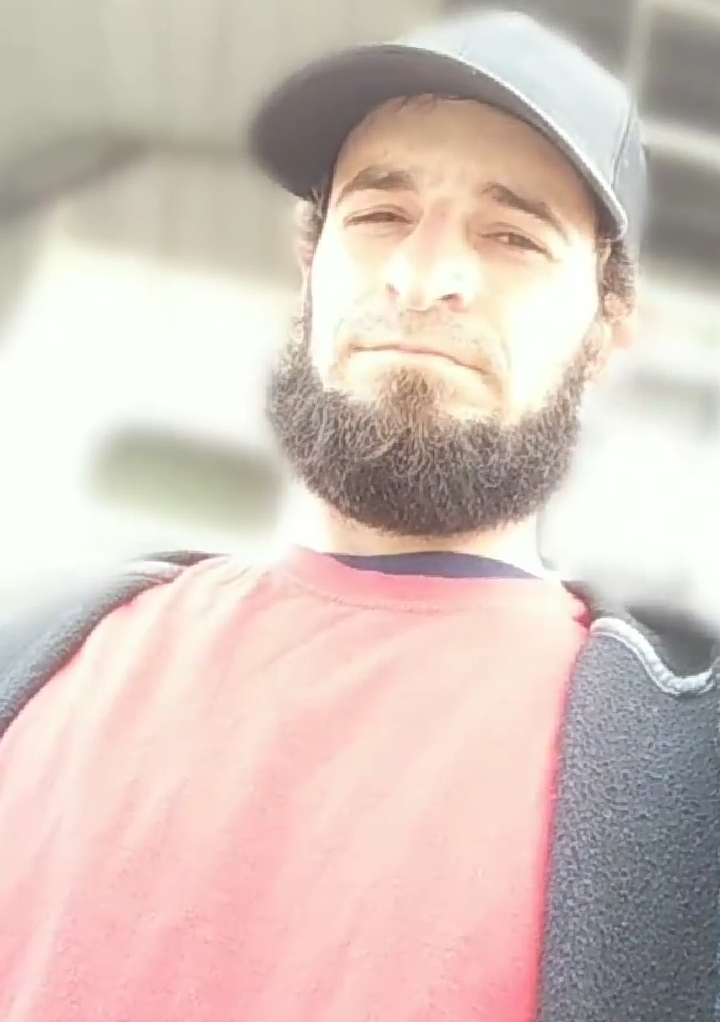 with the flow at the time". His main inspiration is his fans and he
admires Starlito the most. His message for his fans is to keep
grinding and keep living. He creates for both himself and his fans,
and enjoys both listening to and creating music. His style has evolved
since the beginning of his career and his main competitor is himself.
He believes it is very important to learn, study, and understand old
music and music history.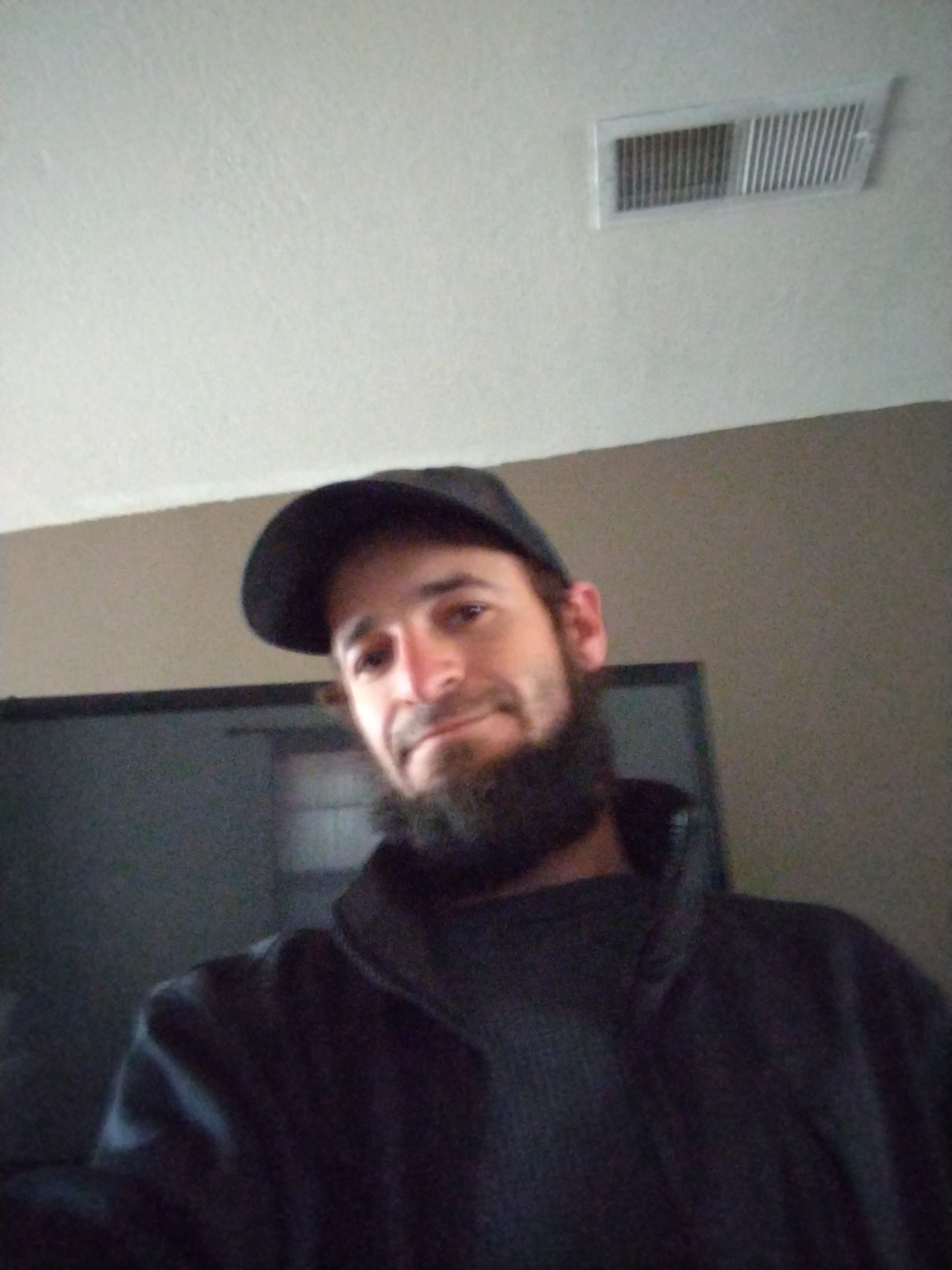 Daysen's best performance is yet to come and if the audience looks
bored during his performance, he will get creative. He has encountered
the biggest problem of lack of skill in his journey of music and if he
could change one thing about the music industry, it would be that AI
is not allowed. He enjoys the complete freedom that comes with being
an artist and believes that networking is one of the most useful
skills in the music industry. To handle frequent travels and being
away from home for long periods of time, he makes music, and he
handles working evenings and nights by just doing it.
You can find Daysen's music on Spotify, and contact him through
Instagram. As he keeps pushing for his dreams and inspiring his fans
with his music, it will be exciting to see what more he has in store
for us!
Here is a link to the Artist Growth Kit
https://www.notion.so/crockpotcartel/Artist-Growth-Kit-8b6807bf5ff549a68f8e89fc06717eef
Also for the IG Story Post and FB Story Post. Send me a 15 second
video on my Instagram and I will share it to my story. My Instagram is
@crockpotcartelshow
And please send 3-5 high quality pictures for your Interview/Blog Post.
If you need services check out our website!
https://www.crockpotcartel.com/services-7653
Thanks
Bobby Everything
Dont forget to check out our new Songwriting Website