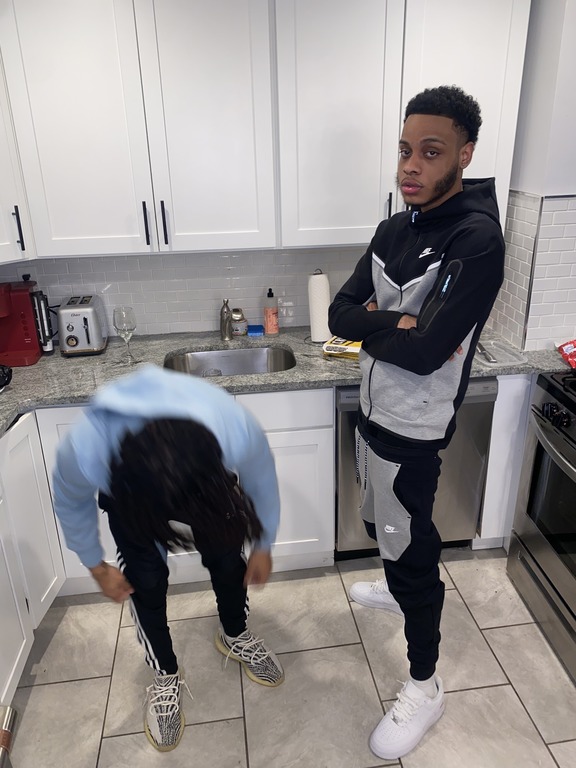 Flakk, a rising star in the music industry, has taken the world by storm with his unique sound and style. From the Dominican Republic, Flakk has always had a passion for music. Growing up, he would use music to make himself feel better depending on his mood. Although he doesn't come from a musical family, he was inspired by the impact that ASAP Rocky had on the city of New York.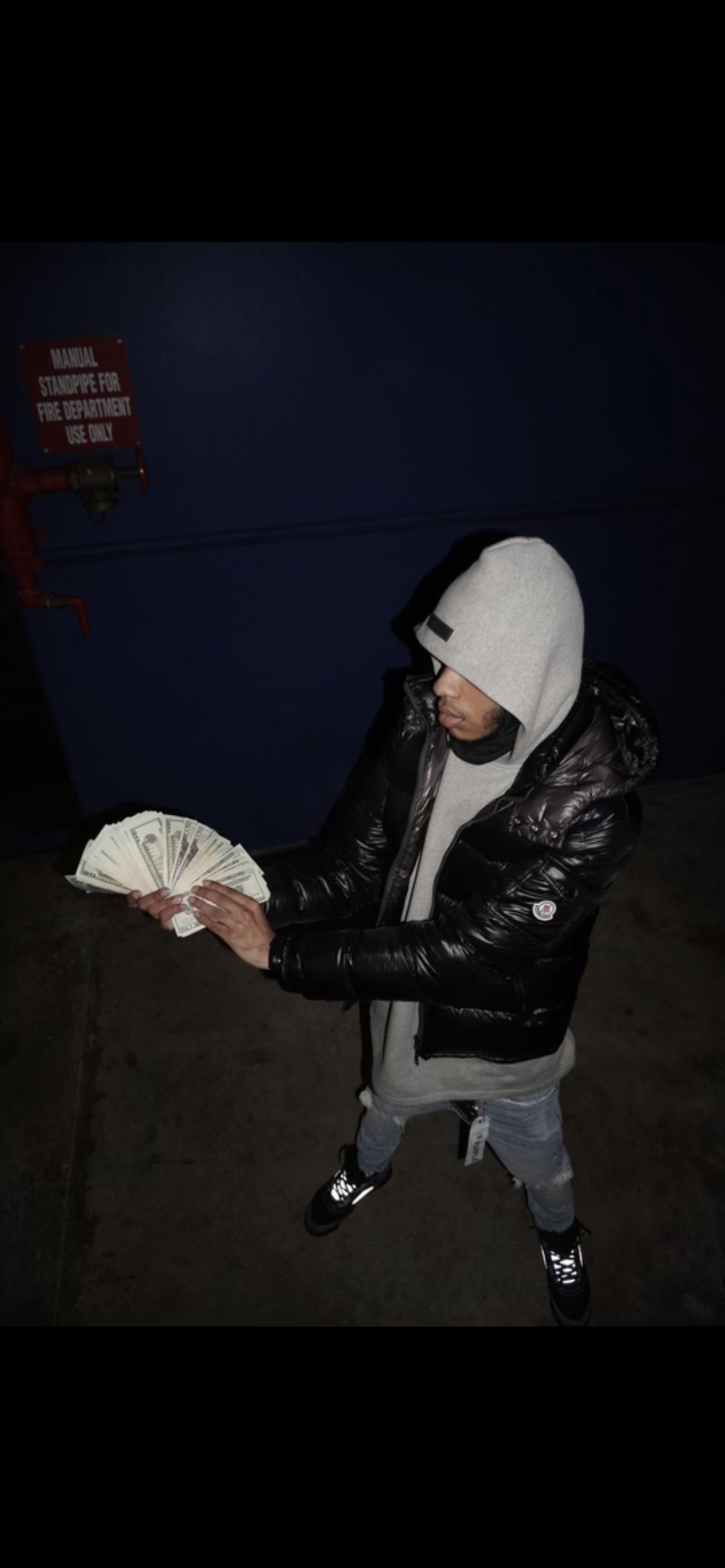 Flakk's creative process consists of weed, Henny, and silence. His sound is versatile and different, as no one ever knows what type of sound he will make. He has a strong focus on expressing himself and putting himself and his loved ones in a good position. His main inspiration is to show everyone just how talented he is.

Lucki is the musician that Flakk admires most and his fans are those that he likes to call "geeksters." When creating music, Flakk creates for both himself and his fans. He wants to be relatable so that they can connect with his music. He also enjoys touring and loves it when people say they can feel what he is expressing.

If Flakk could have a musician tag along with him on tour for one month, he would choose Kodak Black. He believes that although it is important to learn and understand old music and music history, it is not necessary for success in this industry.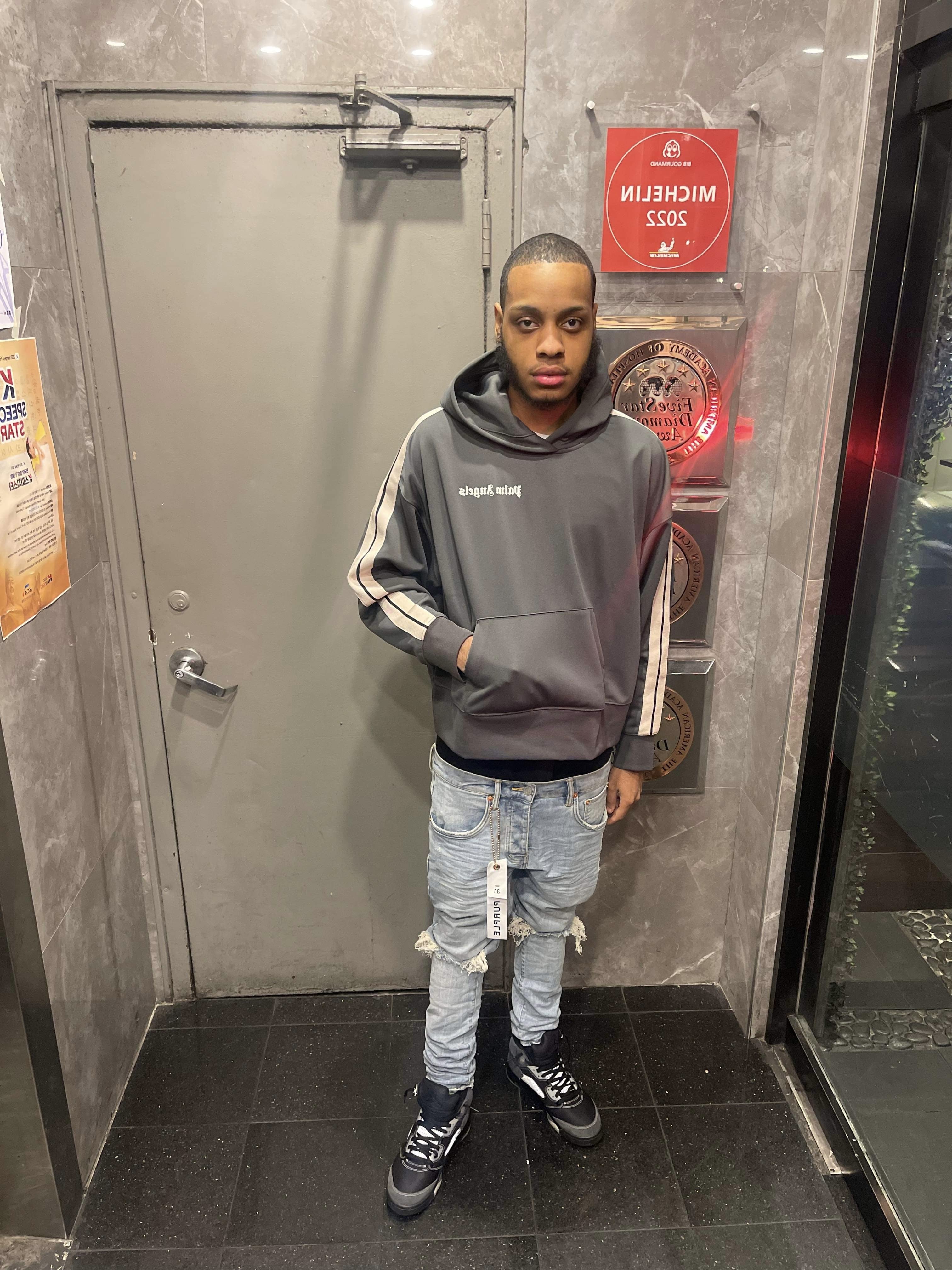 If you're looking for something new and unique, Flakk is the artist for you. His music can be found on Soundcloud and he can be contacted through Instagram. Don't miss out on the mesmerizing sound of Flakk and his rise in the music industry.